Easily Create Professional Letters to get the Collection Agencies Off Your Back
Access and Generate Hundreds of Documents and Forms!
Using the right documents and forms is crucial for effective Credit Repair and Debt Settlement. You will now be able to generate the same documents that the professionals at Canada Credit Fix have used for years to successfully help get you the credit that you deserve.
Canada Credit Fix has over 20+ years of experience dealing with collectors, creditors, trustees, litigation and most of all reporting agencies. For the first time, we are now opening up our Debt Settlement Dispute Suite to the public and turned it into an easy-to-use App with available full support.
Our knowledgeable and aggressive strategies can be the edge you need when disputing the mistakes, errors and wrongful reporting on your Credit Report. And our effective debt settlement experience has helped save Canadians thousands of dollars on their out of control debts.
In many cases errors and mistakes caused by creditors can cost you thousands of dollars, cause you to be declined for financing and sometimes even ruin your life financially. CreditAdvise can help you dispute both Equifax and TransUnion credit reports.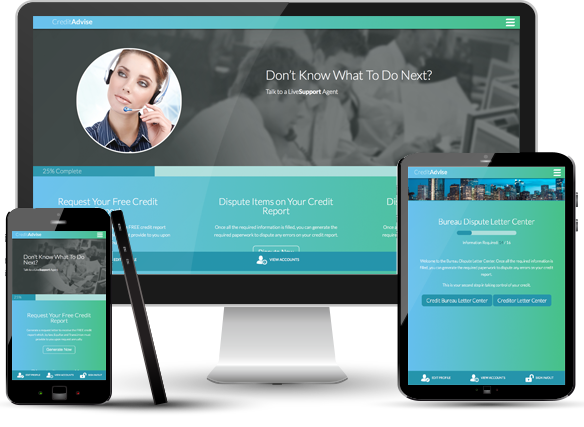 5 Steps to Fixing Your Credit With CreditAdvise
Step 01: Free Credit Report Suite
Request Your Free Credit Report
Understanding your credit situation is almost impossible without your Credit Report. Using the CreditAdvise, you can generate a request letter to receive the FREE credit report which, by law, Equifax and TransUnion must provide to you upon request annually. This is included standard with Your CreditAdvise purchase. Click here to learn more.
Step 02: Credit Repair Suite
Delete Errors and Wrongful data
Errors on Your Credit Report? The Credit Repair Suite effortlessly helps you deletes errors, compliance violations, and other wrongful data off of your credit report. This works by generating knowledgeable and aggresive letters from theCredit Experts at Canada Credit Fix. These letters have a proven track record that spans over 20 years. Click here to learn more.
Step 03: Debt Settlement Suite
Lower Your Debt For Less
Is Your Debt Out of Control? CreditAdvise can help lower your payments or settle your old bad debts. Our debt settlement Suite will help you negotiate those deals with your creditors without paying any fees to a debt settlement agency. Settle deals yourself and lower your monthly payments or even offer a discounted lump sum payout! Click here to learn more.
Step 04: Financial Application Suite
Establish New Credit
Negative reporting can make applying for new credit almost impossible. CreditAdvise understands that bad credit can happen to good people, which is why we've aligned with Canada's top finance brokers to guarantee you approval for Auto Loans, Credit Cards, and Mortgages.
Step 05: Identity Theft Protection Suite
Protect Your New Credit
24 hours a day, 7 days a week and 365 days a year we will be there for you protecting your credit report! Let us protect your credit around the clock from malicious attacks against your credit bureau! Our highly trained specialists are there to identify anything abnormal or unusual. We offer protection that few others offer. We are not a computer system or a call center off shore in another country; we are live Canadian credit experts that know exactly what to look for and how to deal with credit intrusions. You will know that you are in good hands and can communicate with one of our credit consultants anytime day or night.
Live Support from Real Credit Specialists
Sick of bad credit? Tired of collections? Trying to avoid Bankruptcy? Connect to live Credit Specialist using the CreditAdvise LiveSupport Suite. Our experts know credit and they know your rights. These credit specialist are the most qualified experts from the credit, finance, collection and litigation industries. Our Team is made up of specialists from the credit, finance, collection, and litigation industries. We even hire Ex-Employees of Equifax and Collection Agents! They understand every element of your credit and can help you get the credit you deserve. Using legal dispute measures, various Canadian and Provincial laws and Acts, that have been developed for your protection. We know credit and we know your rights!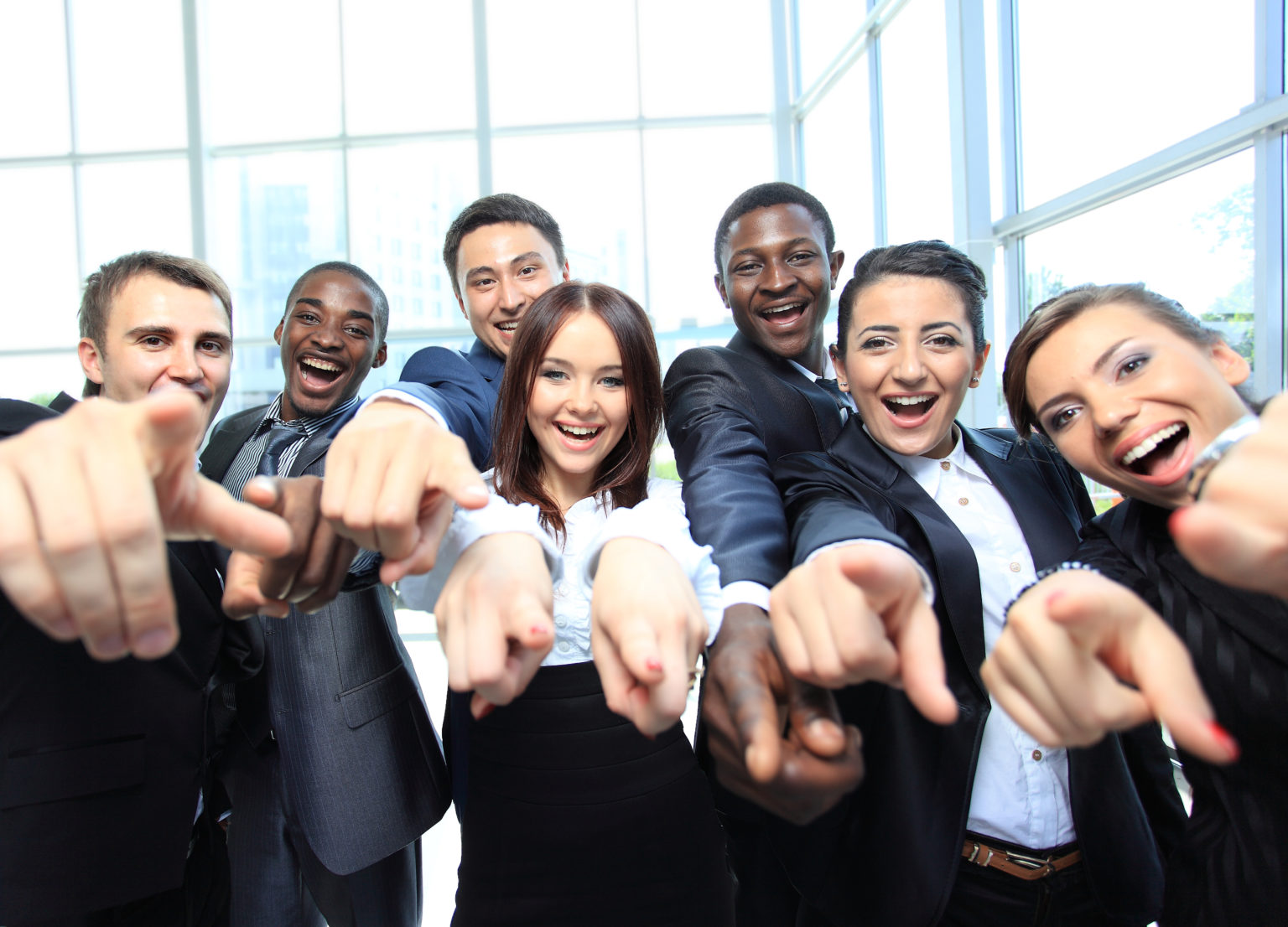 Testimonials
"As of now I am a proud owner of my first home. My bf and I bought a house in a lovely Neighborhood. Thank you so much for helping me with my credit and giving me the opportunity to own my first home without co-signers :)"
M Sing, London Ont member. Credit Repair and Debt Settlement Client.
Please note that our tablet runs on Windows 10 OS and is capable of running Windows apps.