[block id="shoppable-banner"]
Making Intelligent Purchases and Investments in this Pandemic Season
It's tough getting a handle on your money management during an economic downturn. With unemployment on the rise in a post-pandemic economy, now it's more difficult than ever to earn some cash money. And when you're earning less money, you're also saving less money. It's a vicious cycle!
That's why we at Omni Mattress™ are sympathetic to your plight. There's no need to resort to some elaborate money heist or get rich quick scheme to get ahead. All you need is money savvy. We're here to help with sensible tips and tricks to make intelligent money decisions in this pandemic season.
Budgeting: How to Save Money Before You Make Money
First thing's first. You must figure out how much you have to work with before you make it work for you! Here are some practical money management tips for everyone.
Start with a budget calculator or budgeting app or a notepad to write on. Work out how much all your essential bills cost, then your income. What's left over is what you have to work with.
[block id="call-action-buttons"]
It's easy to get carried away during lockdown. You find all this free time spent online shopping on Amazon, steaming Netflix, and ordering take out from Skip the Dishes? All these little purchases add up! That's why you need a budget! Each time you make a purchase, write it down in your budget app or notepad. Then, at the end of the day, week, and month add up how much your purchases cost. When you see how much you're spending in non-essential areas. You'll think twice about impulse buying when you add up the costs.
After that, set a goal for how much you will save. Not sure if you can make a set amount? Then save a percentage of your income instead, that way you can adjust based on your means.
Now you know how a penny's saved, let's see how a penny's earned.
Side Hustles: Investing and Earning Under Quarantine Conditions
Now, more than ever, it's hard to get a side hustle. As more businesses close or face lockdown restrictions, getting additional income through a second job is harder than ever. Don't let it stop you from making some cash money on the side. You can make money online by working in the comfort of your own home.
[block id="call-action-buttons"]
If you have a specialty, consider setting up a website or blog specializing in your specialty. You can monetize your site using online ads such as Google AdSense. Affiliate marketing is also easy to set up on your website, which gives your site visitors a code they can use when buying goods and services. Keep in mind, you need to build an online presence and a community of fans, which takes time.
If monetizing your website isn't your thing, look at investing. There are plenty of online resources for tracking the stock market, such as TMX Money, and online brokers who help you purchase stocks. Or maybe you want to invest in foreign currencies? The Forex market is a suitable place to start. Just watch the trends and keep your money converter handy.
[block id="call-action-buttons"]
Before you think there are other ways, this is how to make money fast from home. There are a few things to consider, such as the risk involved, and the volatile markets. If it scares you, there are other ways to make money online closer to your comfort level, such as your hobbies.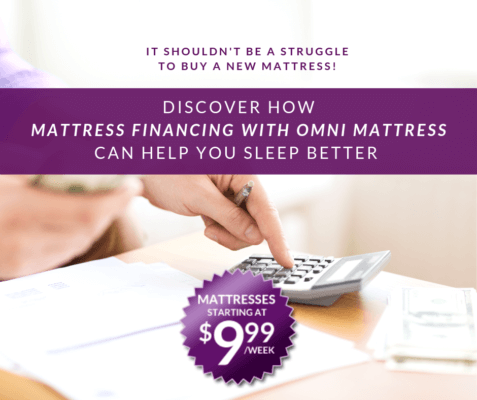 Passion into Profit: Monetizing Hobbies and Special Skills
Everyone has a hobby or pastime they're really passionate about. Why not turn that passion into earning potential? It doesn't have to be a full-time job, just a side hustle you can do in your spare time. It's not work if it's a hobby you enjoy, so why not make some cash on the side while you're at it?
Selling hobby crafts is just one idea. Online stores like Amazon or Etsy offer hobbyists and makers an outlet for selling their crafts to a worldwide audience, or a specialized local audience who wants to avoid import fees.
Another is to showcase your skills online. Some people learned how to make money fast on Youtube by creating channels dedicated to their passions. No flea markets to visit or mail to ship here! But before you learn how to make money fast on Instagram or Tik Tok, know that it's not so easy. You need a good camera and microphone, learn to use some audio and video editing tools, and build an online audience. It's much harder to get internet famous compared to a decade ago. Weight the pros and cons before you go all in on internet stardom.
There's also freelance writing, blogging, eBooks, and sending submissions to websites aimed at your specialty. Even if you make little money, if at all, you build a professional portfolio you can leverage for a higher paying gig.
[block id="call-action-buttons"]
Omni Mattress™ Loves All the Hard Workers
We at Omni Mattress™ how tough it is to earn an extra dollar, especially with bad credit or no credit. That's why we help you get approved with our O Powerline™ for the best gel-infused memory foam mattress on the market! Omni mattress financing makes it easy for anyone to get a memory foam mattress, no matter your credit situation.
Budding entrepreneurs work hard and need a mattress to rest, just like everyone else. So get the best rest there is with an O Mattress™ from Omni Mattress™.
[block id="call-action-buttons"]
[block id="bottom-mattress-links"]